Our Vision
At Vertical our vision is to help students discover who they are as sons and daughters of God, what gifts He has given them, and what to do with it. Becoming less concerned about what others say, and solely focused on what God says (2 Chron. 31:21).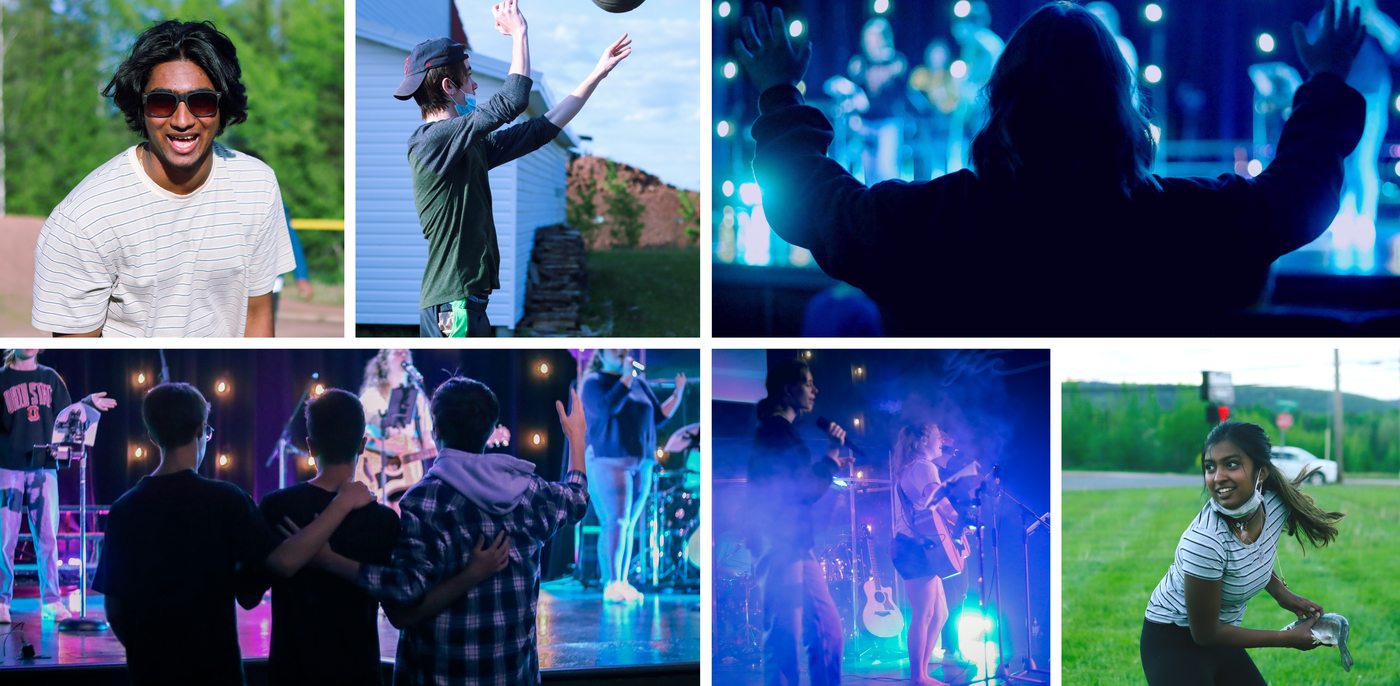 What to expect at Vertical
Vertical is for students in grades 7-12. We meet every Wednesday from 7pm until 9pm.
First time visitors will be greeted and logged into our system for their security. A normal night consists of some fun games, worship in the form of music, as well as teaching from the bible.
Outside of our normal schedule we do events such as holiday parties, theme nights, movie marathons, Nerf wars, and outings to places like Sky Zone. So stay tuned to facebook and instagram for details and updates!
Warriors
Warriors is a discipleship group for ages 14-17 through King's Castle. Students are challenged to explore what they believe, why they believe, and how to use their gifts for the Kingdom. The team travels to churches and organizations to encourage and minister to people in different communities, and they are leaders here in our own church!
Follow Us!
To stay up to date, or to see what's been going on at Vertical, follow us on Instagram or Facebook @verticalmoncton
Request More Info