Building relationships is key to getting connected. At GT we want to give every opportunity for you to find your place.
To sign up for events, submit ideas for what you'd like to see at GT Men, or ask a question please fill out the form below.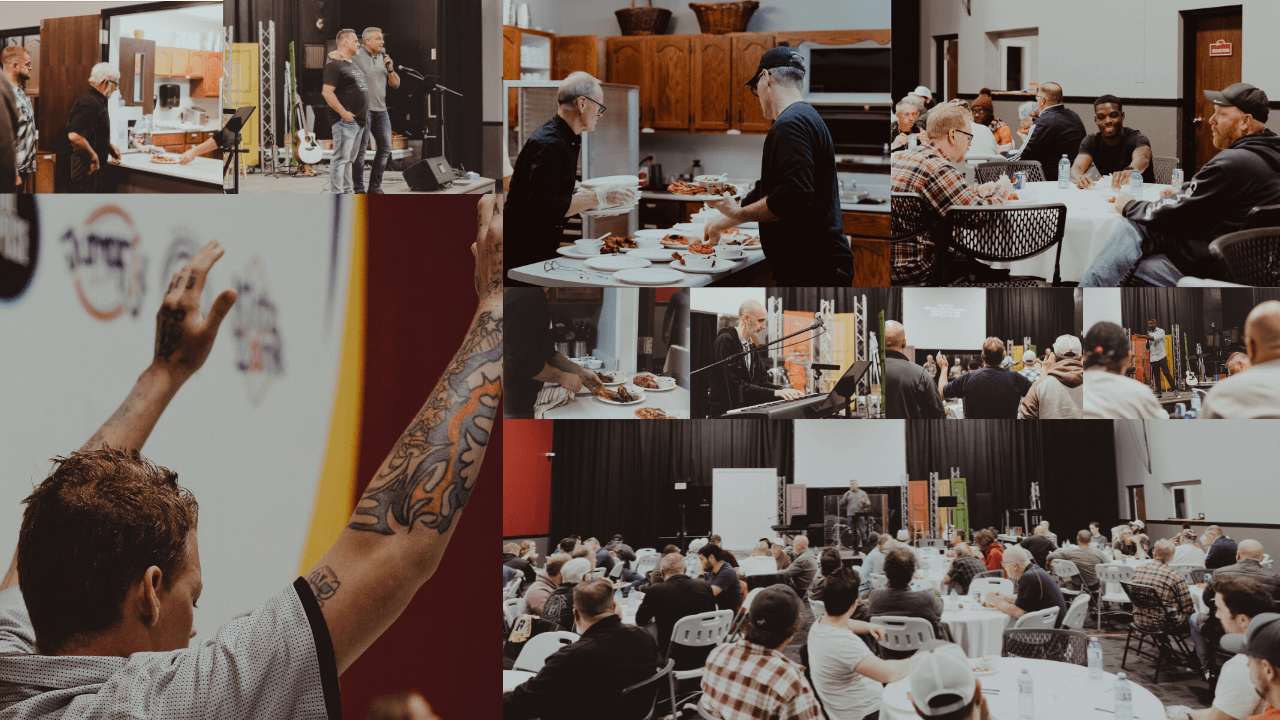 Stay tuned for upcoming events and service opportunities!
Question? We'd love to help!